When
: Saturday, 27th April, 3pm
Where
: Riverside Stadium, Middlesbrough, Cleveland, TS3 6RS
Capacity
: 35,100
Away Stand
: East Stand near the SE corner
Which former players might I see in the area
: John Craggs, Alan Foggon, Jim Platt, Peter Creamer
And so with the job all but mathematically done, Reading will drag themselves away from home for the final time and on up the M1 and A19 for one of, if not the, longest trek of the season.
Quite rightly the club will approach it professionally as they will want to try and earn the point that secures the mathematics under their own steam and of course they have a duty to other play off hopefuls to try and stop the 'boro rather than experimenting for next season.
Middlesbrough are just a bit inconsistent at the moment having followed up 6 successive defeats in the league with 3 successive wins and then another defeat at an equally "flakey" Nottingham Forest. However their earlier season good form has seen them not drift too far from the play off positions despite their apparent recent downturn in fortune and so they still have a reasonable sniff of snatching 6th place.
Dael Fry and Daniel Ayala will be out for the rest of 'boro's season. In addition George Friend will also be an absentee all of which will weaken 'boro defensively. This news is helpful as Reading have serious problems posing any threat up front following yet more injury pain with Oliveira and Meite probably out for the rest of the season with hamstring problems. Blackett also has a problem after the WBA draw but no information on how serious that problem is.
This game is likely to be a dull, dour low scoring affair as Middlesbrough have only managed 21 goals from 22 league games at home and only relegated Ipswich and Bolton fair worse. However while that looks pretty naff it should noted that Middlesbrough do actually have the best defensive home record having conceded only 16 goals.
As the last away league game of the season I believe this trip doubles up as inflatable day so don't forget your blow up things though how good the turn out will be given the extortionate £30 asking price for an adult. Perhaps we should make the Birmingham game an inflatable day instead.
Referee
It's the turn of Johnny Brooks to take up the whistle again. Things are at least on the up with him as last time out Reading actually managed to avoid defeat.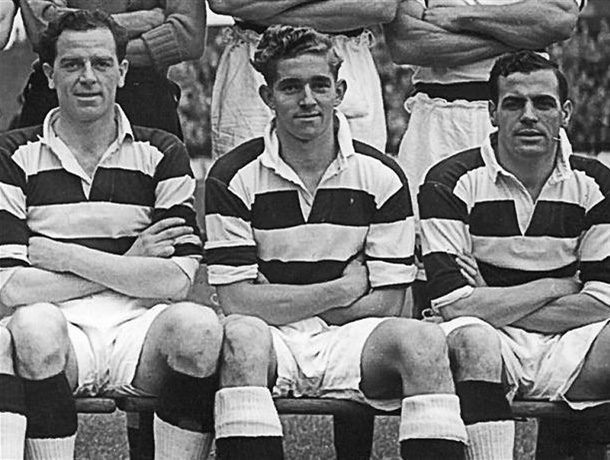 Previously
09 Feb 19 > Sheffield Wednesday 0-0 Reading
26 Jan 18 > Sheffield Wednesday 3-1 Reading (FA Cup 4)
23 Dec 17 > Reading 1-2 Burton Albion
Historically
League games with Middlesbrough stretch back all the way to 1927 but they are a bit rare with only 15 played in Middlesbrough to date. Of those 15 Reading haven't done too badly by recording 4 wins to 'boro's 7 however Reading have conceded twice as many as Middlesbrough (24 to 12) in that time.
Since 'boro moved to the Riverside Reading have visited on 9 occasions and won 3 but have lost 6 so the suggestion is there won't be any sitting on the fence and one side or the other will run out winners. Additionally there should be goals about as the only draw at the Riverside was 1-1.
So 0-0 it is then.
How to follow the game
Get a ticket and travel
Listen to Radio 5 Live and/or a myriad of other radio stations for score flashes
Ring/text a mate for updates
Use an iFollow subscription
BBC Radio Berkshire (FM : 104.4, 104.1 or 95.4 depending where you are in the area)