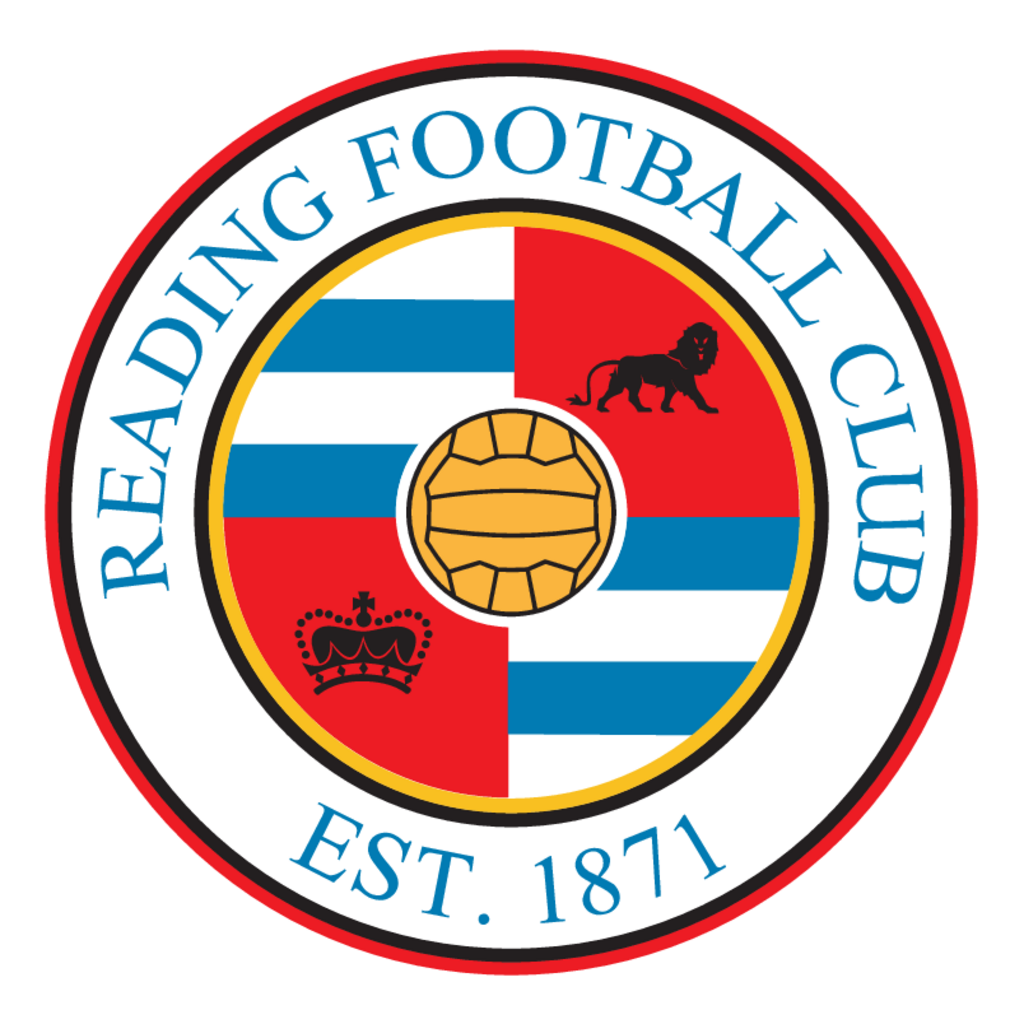 When
: Saturday 21 November 2020, 12.30pm
Where
: Dean Court, Kings Park, Bournemouth, BH7 7AF
Capacity
: 11,329

Let's get the cr@p out of the way first. Another game at a non standard kick off time, thanks to Sky, and sadly Reading have lost 3 of the last 3 games played at non standard kick off times. Also Reading have played 3 games live on Sky this year and lost the lot, plus the club will be hoping to avoid a 10th defeat from what will be the 14th game played on Sky since August 2017.
Bournemouth are one of the most fancied clubs to get promotion and an immediate return to the PL and have started the season well which isn't all that surprising given the likes of Asmir Begovic, Arnat Groeneveld, Dominic Solanke, Chris Mepham and Lewis and Steve Cook are still at the club. Also doing very well, and pretty much an ever present so far, is right back Jack Stacey (whose departure was another happy moment to take from the tenure of Stam). Star player though is probably Welsh international David Brooks who is, sadly from Reading's point of view, is now over his run of injuries.
The Cherries have been beaten just once in the league (by 1-0 at Sheffield Wednesday) and have won 3 of their 5 home games but have yet to really play many of the better sides in the division with a home win v Norwich and points at Middlesbrough and Cardiff being the perceived "hardest" of what they have had to face so far. Their last home game was a 1-1 with Derby so it would appear there are deficiencies to be had within the Bournemouth squad.
It is hoped the game will finally see the return of Ejaria and Meite to Reading's injury hit squad but quite probably Liam Moore will still be missing so whether to play Gibson or McIntyre along side Morrison may well be the hardest decision for VP to make.
Given the nature of things reckon this one will be a 2-1 defeat with Reading conceding 2 late goals after taking an early (for them) lead. Why, well largely because a) it's on Sky and b) Stacey and Riquelme are bound to score

Referee
It's time for Reading's monthly encounter with Bond, Darren Bond.
Previously....
17 Oct 20 > Middlesbrough 0-0 Reading
12 Sep 20 > Derby County 0-2 Reading
11 Jul 20 > Charlton Athletic 0-1 Reading
14 Jan 20 > Blackpool 0-2 Reading (FA Cup)
26 Nov 19 > Reading 0-1 Leeds United
10 Nov 18 > Reading 2-2 Ipswich Town
15 Sep 18 > Preston North End 2-3 Reading
03 Apr 18 > Aston Villa 3-0 Reading
20 Jan 17 > Reading 0-1 Brentford
30 Nov 17 > Reading 3-0 Barnsley
11 Feb 17 > Reading 0-0 Barnsley
13 Aug 16 > Wolverhampton Wanderers 2-0 Reading
14 Mar 15 > Watford 4-1 Reading
30 Aug 14 > Middlesbrough 0-1 Reading
Historically
Bournemouth are Reading's most frequent league opponent with 104 previous meetings so Saturday is The Royals' 53rd trip into Dorset for a fixture which usually ends badly.
Recent games have seen Reading struggle very badly with 2 draws being the best return from the last 7 league games played at any location. No points whatsoever have been managed from any of the last 4 games and Reading have conceded 3 on both of the last two visits to the coast.
Overall Reading have managed 11 wins at Dean Court while Bournemouth have 26 victories which leaves 15 occasions where the points have been shared.
Worst defeats at Bournemouth have been by 3 goals (4-1 on 3 occasions and 3-0 twice (including on the last visit)). Best victories have been by 3-0 on two occasions (the last being back in February 1985).
Finally history says that if Bournemouth score two or more then, unsurprisingly, Reading won't win
How to follow the game
Live on Sky
Listen to Radio 5 Live and/or a myriad of other radio stations for score flashes
Ring/text a mate for updates
Use an iFollow subscription (audio only)
BBC Radio Berkshire (FM : 104.4, 104.1 or 95.4 depending where you are in the area)